MOUNTAIN BIRDBATHS
Mountain birdbath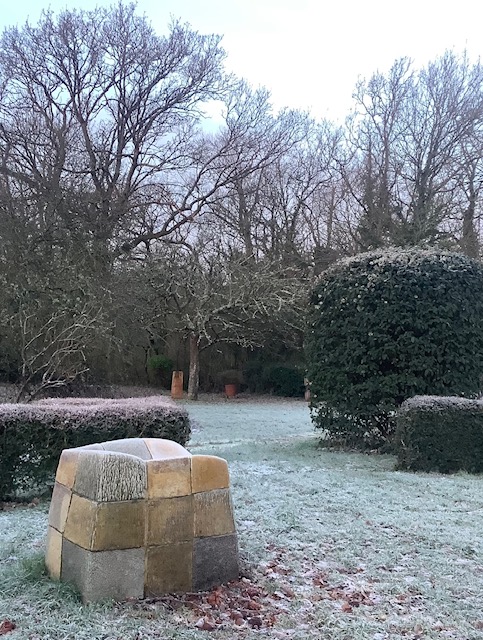 Mountain Birdbath
Salt glazed piece in 18 sections
P.O.A. - 79cms high x 67 cms wide x 93cms long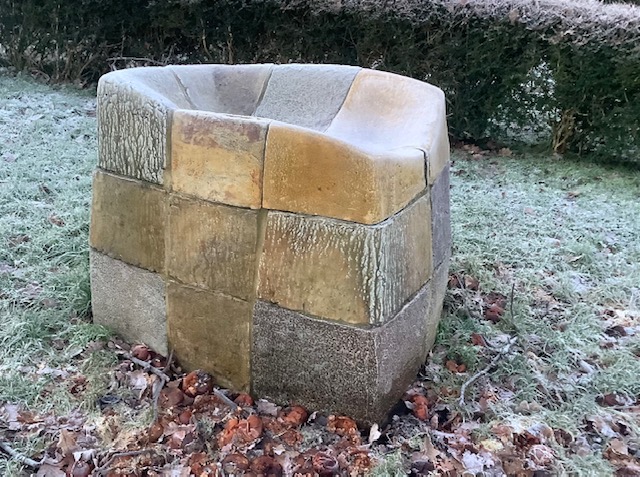 Mountain Birdbath
Salt glazed piece in 18 sections
P.O.A. - 79cms high x 67 cms wide x 93cms long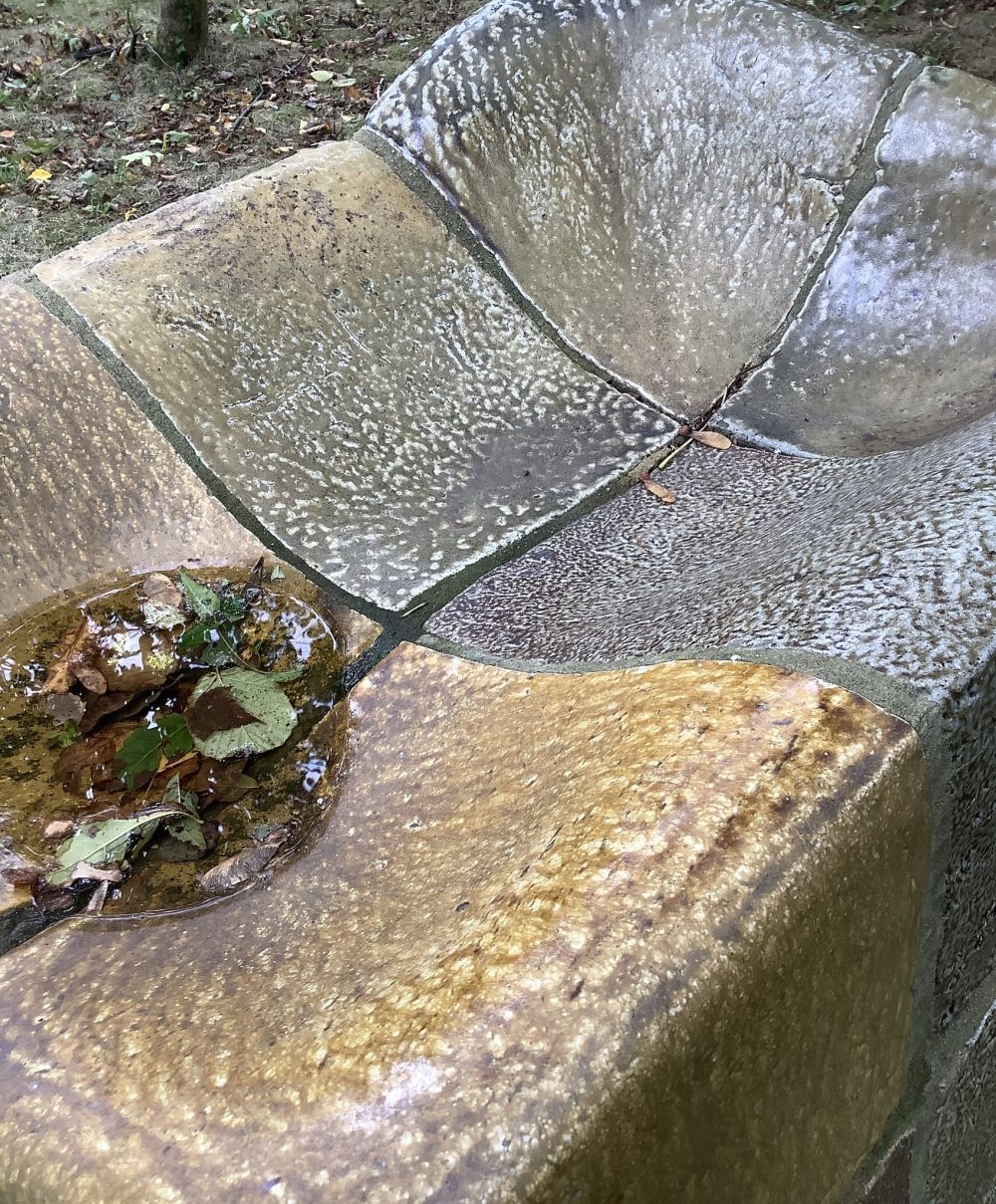 Mountain Birdbath
Salt glazed piece in 18 sections
P.O.A. - 79cms high x 67 cms wide x 93cms long










Photography by: Tess Lari, Kari Lari and Sarah Walton.



Orders:
The technique used to produce most of the birdbaths here is known as saltglazing. This is one in which no one piece can be exactly repeated; even two made in an identical clay and fired in the same firing will be different. All that can be predicted is a possible 'range of qualities.'Sarah Walton has worked with this technique for over 40 years and throughout has, as we say, sought to 'work with what the kiln gives me'. This expression belies the skill and experience that the potter must bring to managing a firing. Therefore exact copies of one piece are not possible; instead she asks that a customer respect the subtle differences that are the character of such wares and consider each on its own merits.

Delivery:
We can quote you and then arrange pallet delivery by courier to your door or you are welcome to collect from the studio at Keepers. Courier delivery is available both nationally and internationally.